The Brownsville Chamber of Commerce is governed by a Board of Directors who are nominated by a Nominating Committee and appointed by the Chairman of the Board.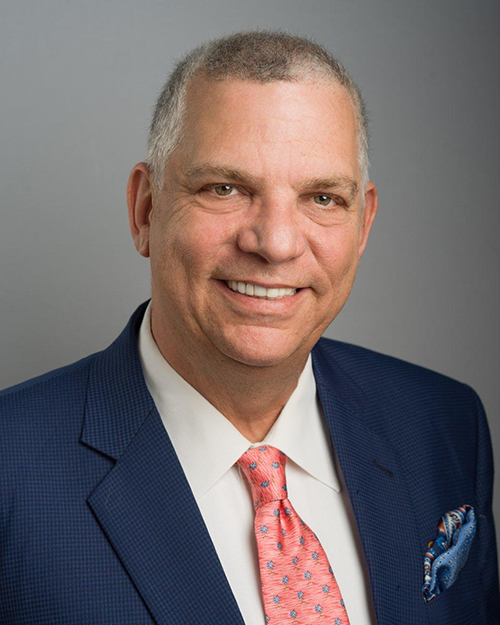 AVI SCHWARCZ
Chairman of the Board
Anita's Gourmet Tortilleria y Comida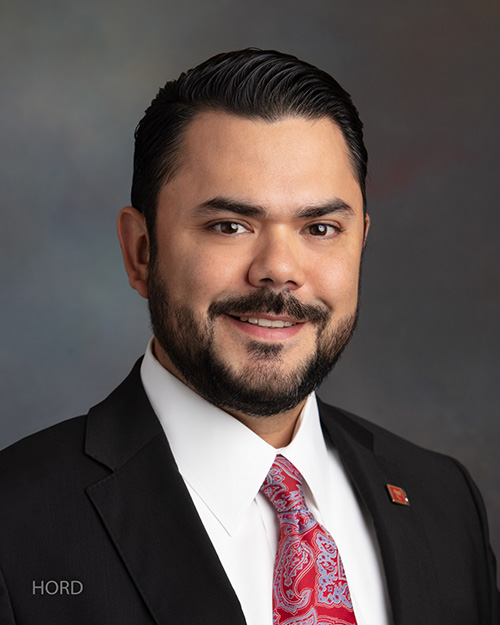 RICHARD ABETE
Immediate Past Chair of the Board
International Bank of Commerce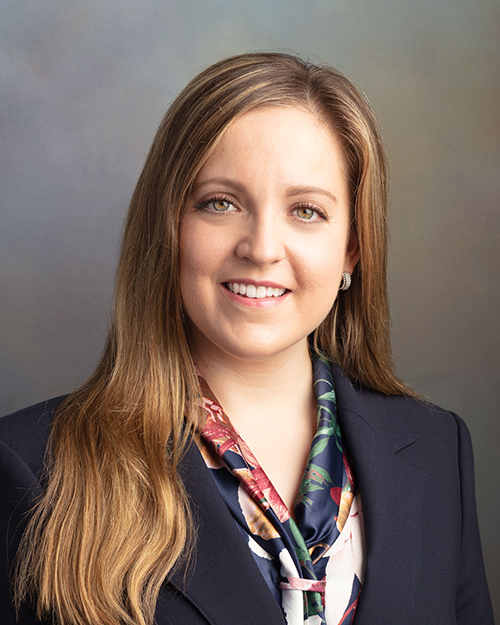 Liliana Elizondo
First Vice Chair
Royston, Rayzor, Vickery & Williams, L.L.P. Atty.
Benjamin "Ben" Peña
Second Vice Chair / Secretary
Burton McCumber & Longoria, L.L.P.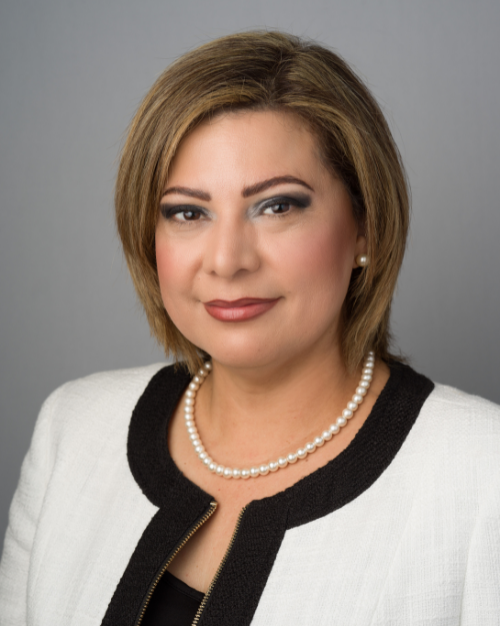 Griselda Y. Munoz
Treasurer
Creative Liquid Coatings, Inc.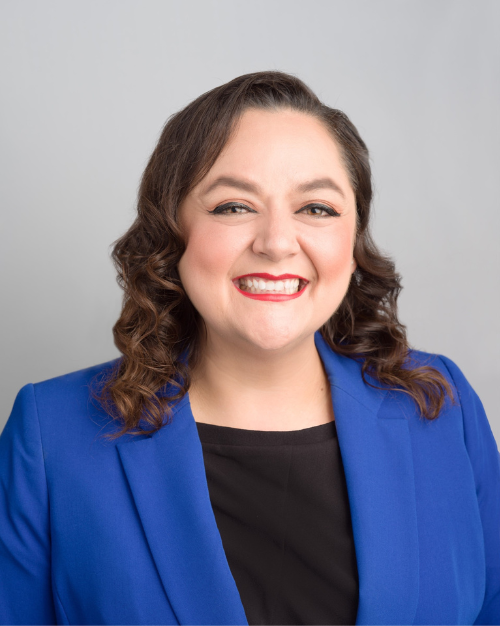 Esmeralda Villarreal
President & CEO
Brownsville Chamber of Commerce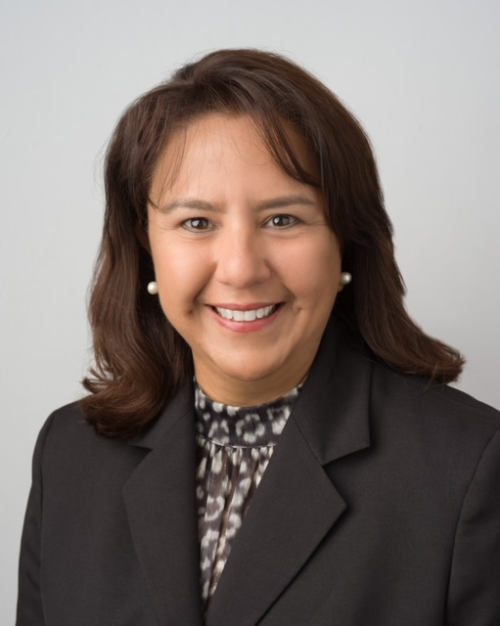 Marisa Aguilar
Valley Baptist Medical Center - Brownsville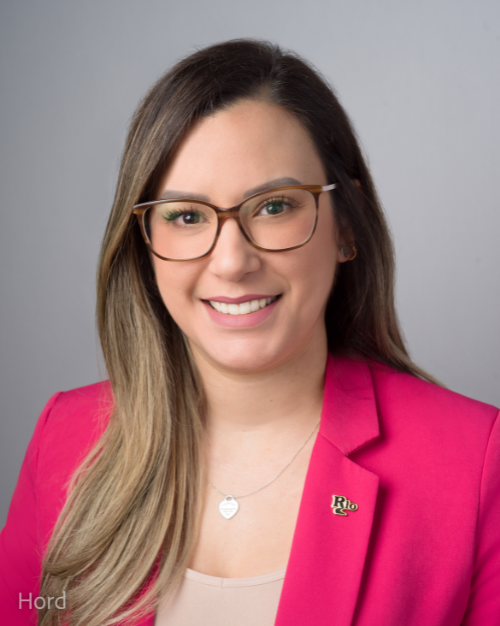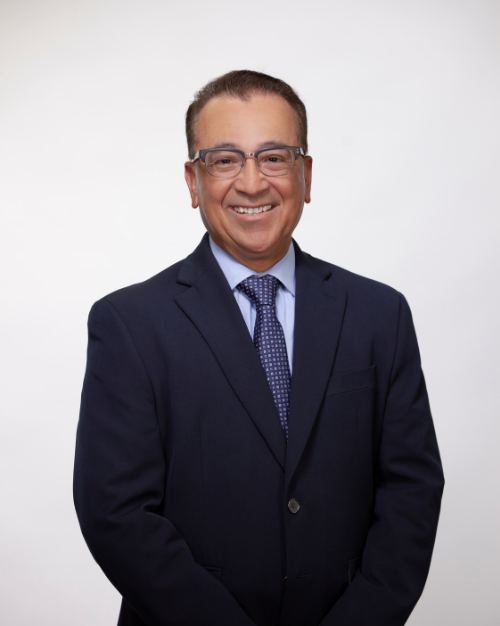 Jerry Briones
Greater Brownsville Incentives Corporation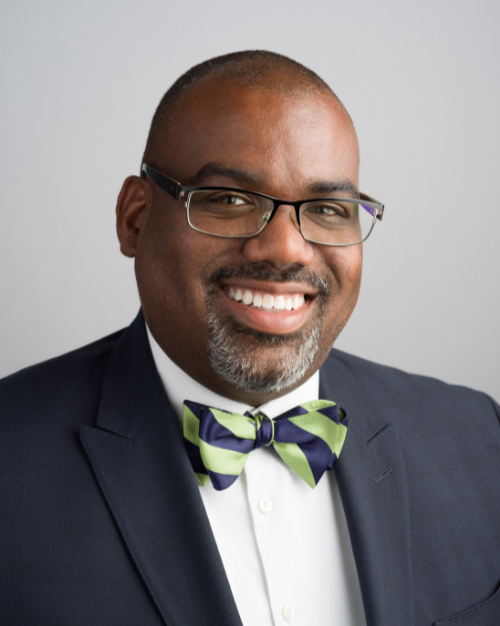 Dr. Antonio L. Caldwell
City of Brownsville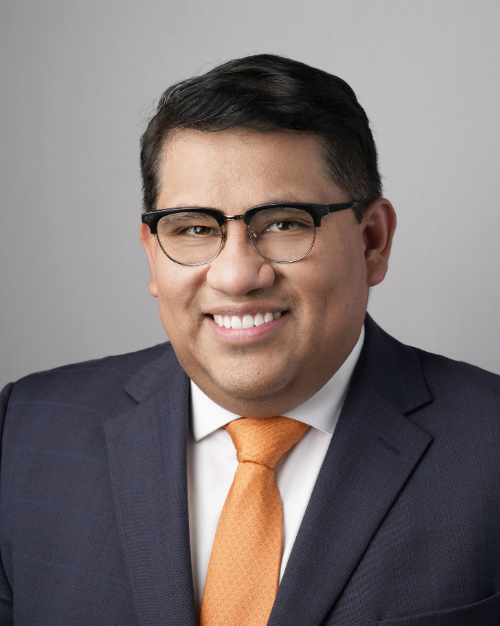 Giovanni Escobedo
Raise Your Hand Texas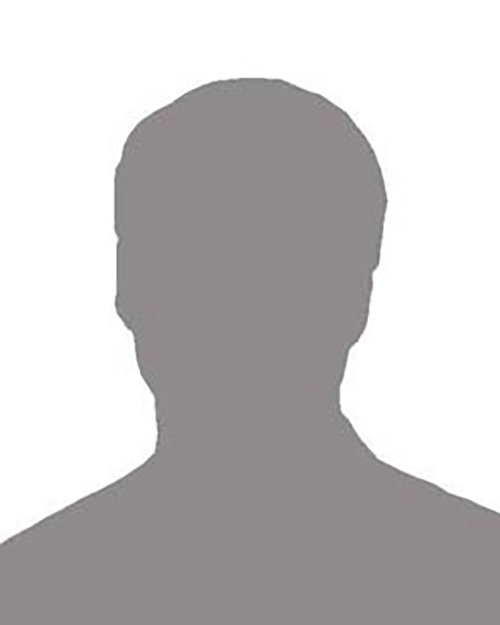 Juan Gandara
Southwest Key Program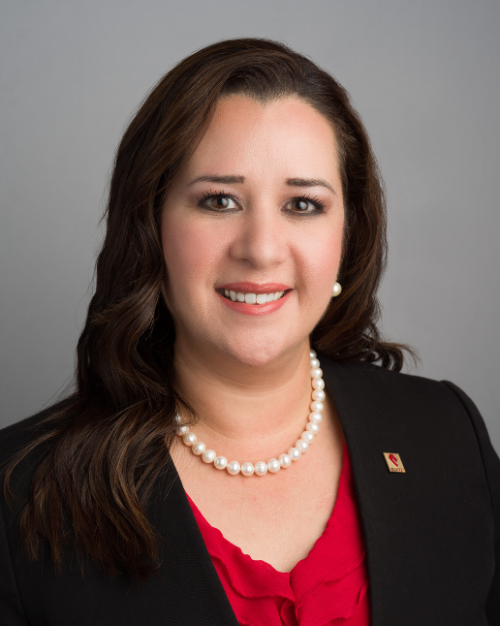 Olga E. Gonzalez
Falcon Bank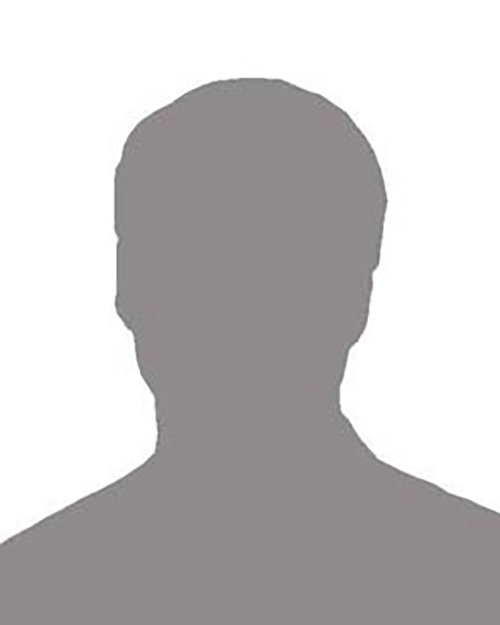 Mark Hodgson
SteelCoast Company, LLC (SA Recycling)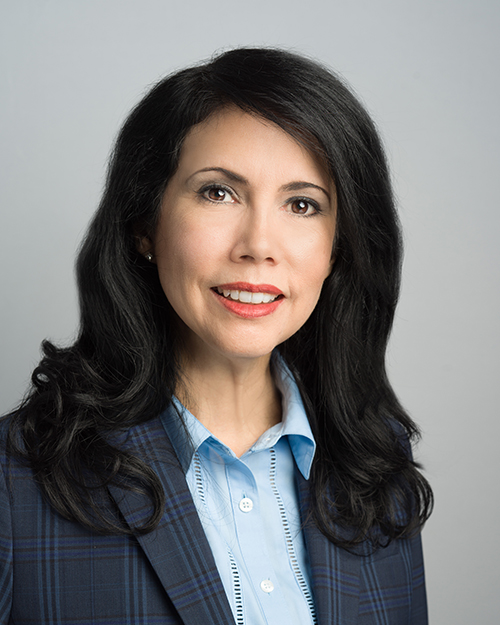 Cynthia Lizardi Burlette
Brownsville Pedicab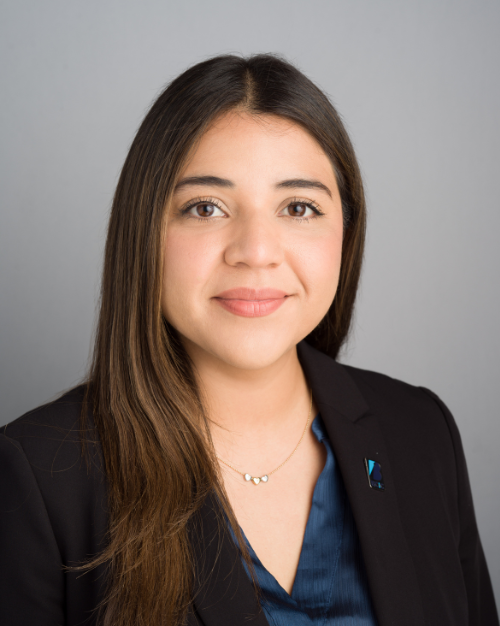 Victoria Padron
Brownsville Community Improvement Corporation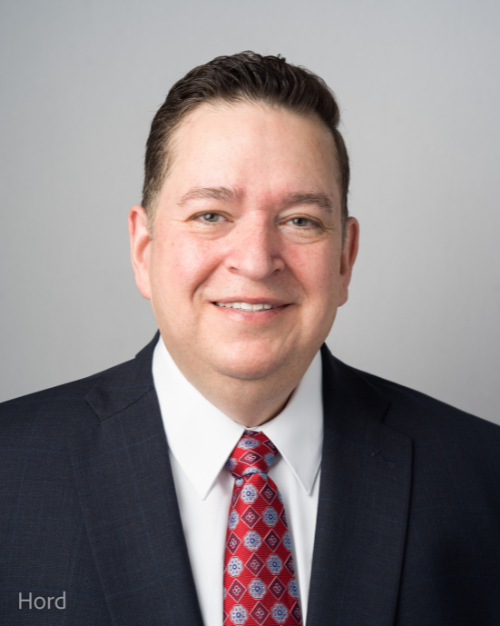 Daniel S. Puente
Valley Regional Medical Center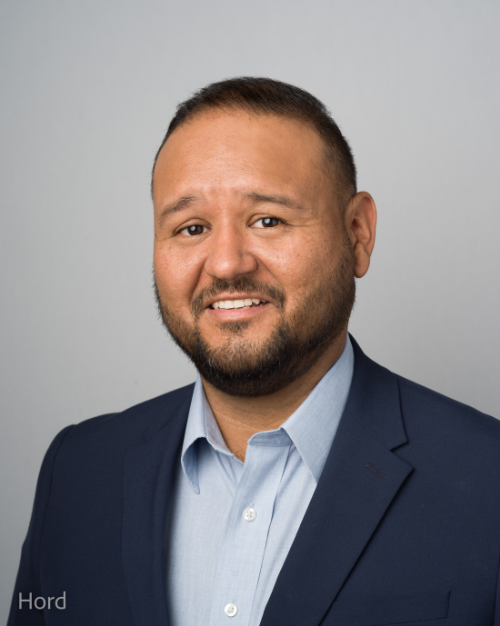 Jorge Santoy
Univista Insurance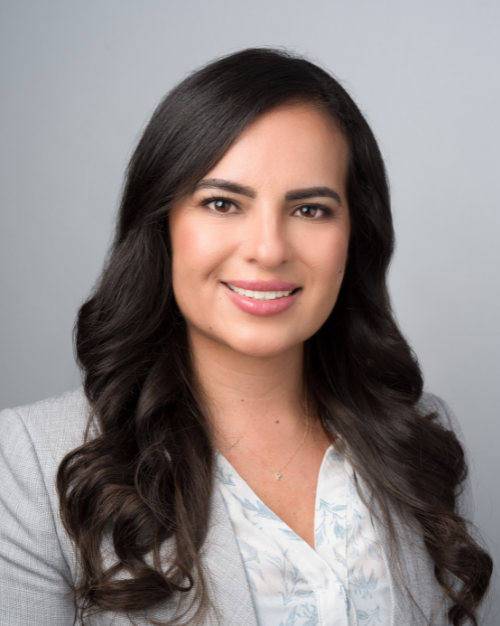 Paolina Vega
Hanson Professional Services