Your Business Is Our #1 Priority
The Brownsville Chamber of Commerce is the community's leading advocate for business, with a primary objective to create a climate of growth and success in our community.  The Information Center can connect you with existing services and community partners.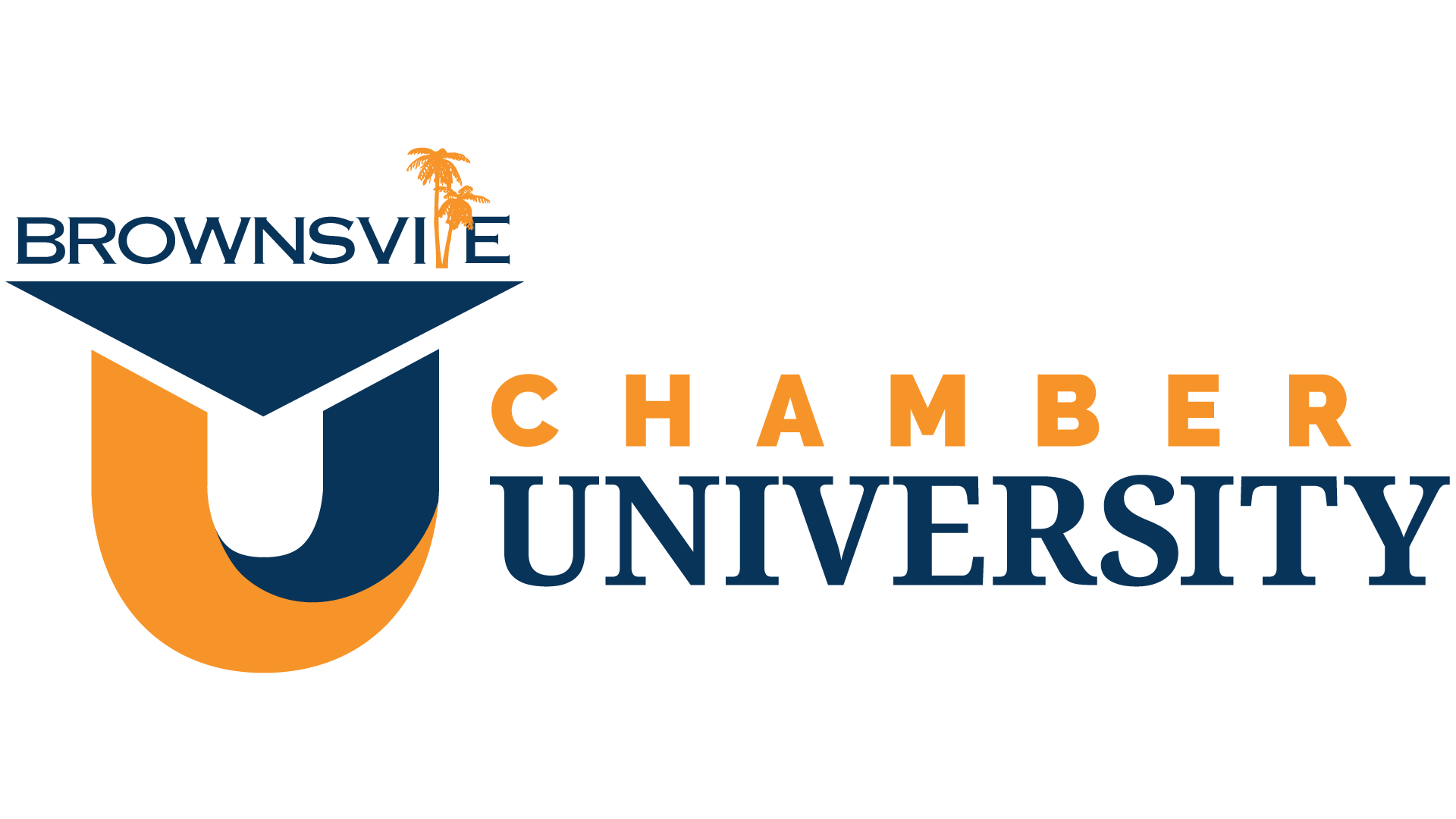 The Brownsville Chamber of Commerce provides educational opportunities for executives, small business owners, and employees.  Chamber University offers a variety of seminars and workshops to help our members expand their business knowledge of topics such as customer service, human resources, marketing, and more.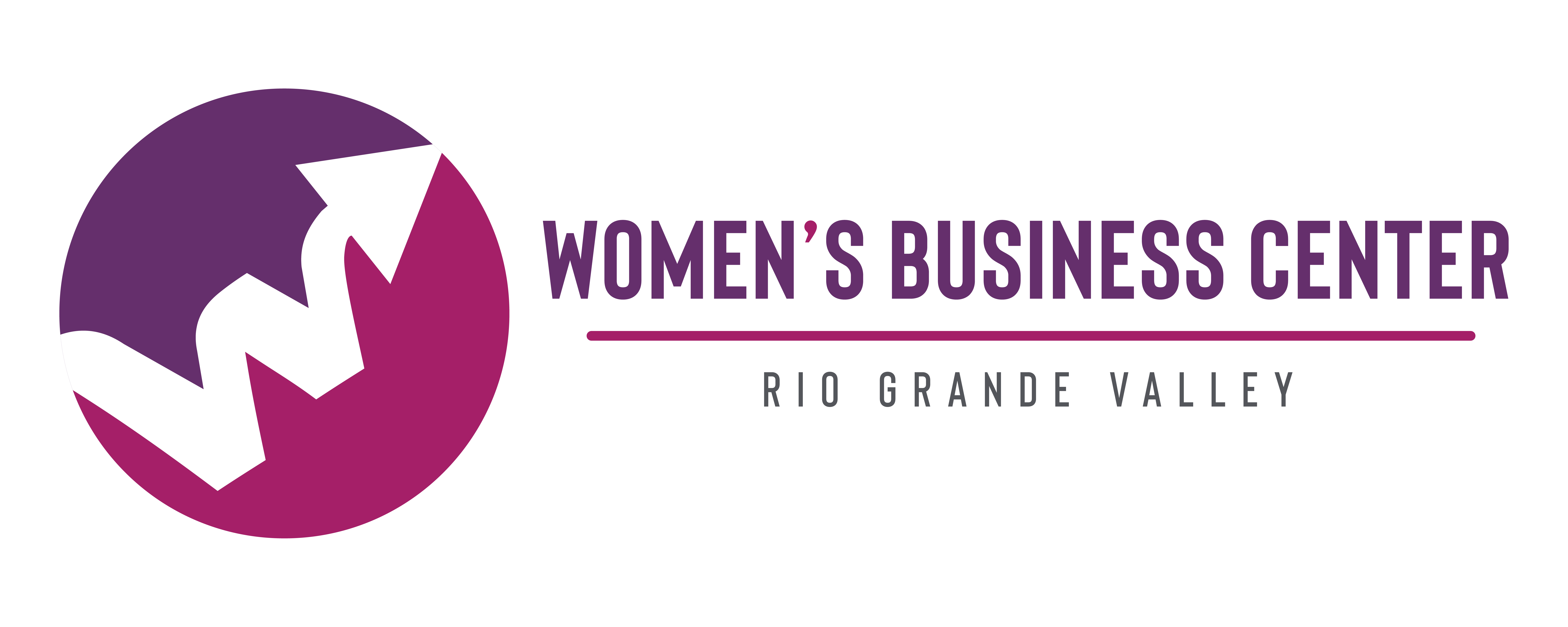 The Women's Business Center Rio Grande Valley (WBCRGV) Program was established in 2016 to increase the number of successful women-owned small businesses and help accelerate their growth.  The mission of the WBCRGV is to enable and empower entrepreneurs by providing programs and services focused on advocacy, education, support, and outreach.
The Brownsville Chamber of Commerce is dedicated to helping connect outstanding local talent with our chamber member business community.
Brownsville's rich history and semi-tropical climate has propelled us to become the largest city in the Rio Grande Valley that hosts thousands of tourists every year and is continually increasing in population.  Brownsville offers residents and tourists alike a range of museums, art galleries, theater productions, parks, bike trails, and a zoo and wildlife sanctuary to explore.  Whatever the occasion, there's so much to see, learn and do for the whole family in Brownsville.
Visit the Brownsville Convention & Visitors Bureau to learn more.
BROWNSVILLE BY THE NUMBERS

Safest City in the United States

Best Quality of Life in the United States

Best Places To Live In Texas
Looking to relocate your business to one of the fastest growing cities in the United States?  Contact the Brownsville Community Improvement Corporation or the Greater Brownsville Incentives Corporation to learn how you can grow your business in Brownsville, TX.
SMALL BUSINESS IS BIG IN BROWNSVILLE
The Brownsville Chamber of Commerce is leading the effort to improve the climate for small business startups, as well as established businesses.  Aside from increasing the opportunities for business owners to increase their knowledge and expertise through our Chamber University Program and Women's Business Center Rio Grande Valley, we partner with numerous small business service providers to offer business owners the resources they need to expand their businesses, create jobs, and reach more customers.

The Brownsville Community Improvement Corporation initiatives, endeavors, programs, and incentives revolve around the human capital that's within our community.
These investments include small business development, retail development, entrepreneurship, and job creation projects that define the economic development role we plan to serve in order to make our community more competitive.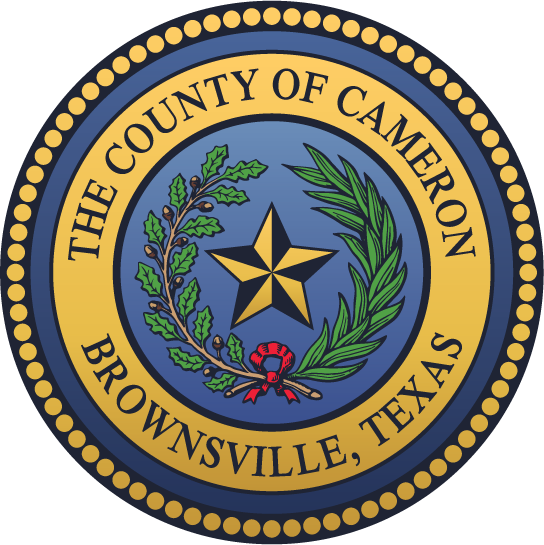 Each person who regularly conducts business or provides professional services in Cameron County must file an assumed name certificate (also known as "DBA") with the County Clerk so that a record of the business is available.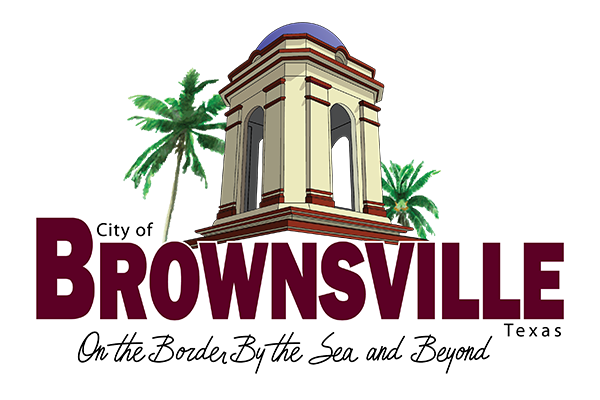 The City of Brownsville is ready and open for business. Contact the City of Brownsville's Planning and Redevelopment Department to learn about the Unified Development Code, building permits and inspections, plus more.

The Greater Brownsville Incentives Corporation seeks to promote economic growth in the southernmost region of Texas by empowering a young and skilled workforce and driving innovation to the area. It promotes economic growth with regional and international partners in the areas of job creation, training, innovation, and manufacturing.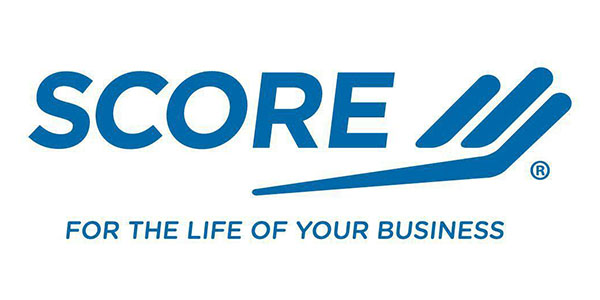 Rio Grande Valley SCORE offers free and confidential mentoring and workshops to those starting a new business or planning to improve and grow their existing business.
U.S. Small Business Administration
Created in 1953, the U.S. Small Business Administration (SBA) continues to help small business owners and entrepreneurs pursue the American dream.  The SBA is the only cabinet-level federal agency fully dedicated to small business and provides counseling, capital, and contracting expertise as the nation's only go-to resource and voice for small businesses.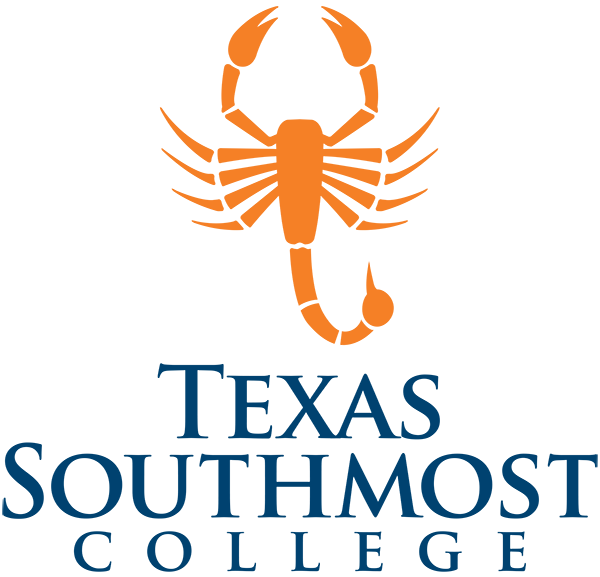 Texas Southmost College wants to serve others with training, services, and products that will empower leadership development for today's leaders to be successful tomorrow.
TSC partners with the Texas Workforce Commission to provide training for Texas small businesses and their employees.  The Skills for Small Business (SSB) program provides more than 511,990 small businesses, both rural and urban communities, the opportunity to respond to their operational needs by increasing the skills of their employees.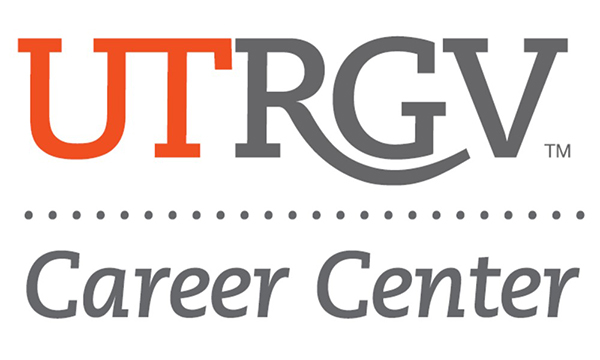 The University of Texas Rio Grande Valley offers diverse talent, recruiting potential, and ongoing engagement with UTRGV students, faculty, and staff.  You can count on the Career Center to help facilitate your job postings, recruitment needs, and visit to campus.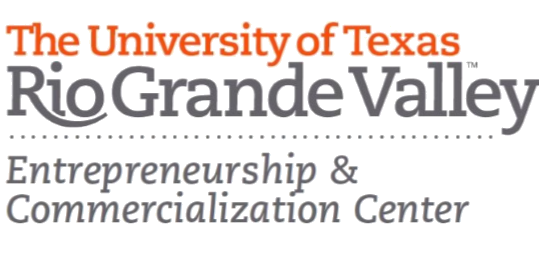 The Entrepreneurship and Commercialization Center's (ECC) mission is to assist entities and entrepreneurs to develop and expand their venture through education.  ECC serves as a real life entrepreneurship laboratory for the University and the community where entrepreneurs can collaborate to take advantage of opportunities and create value through business incubation, networking, funding opportunities, and research in today's global environment.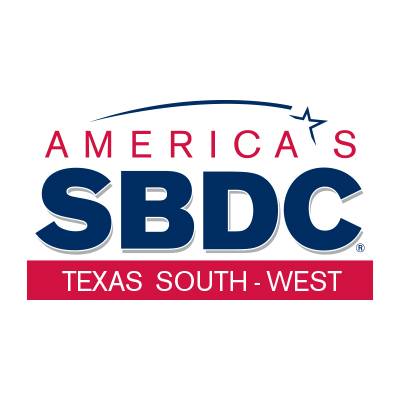 The UTRGV Small Business Development Center provides confidential, one-to-one business advisement at no cost for growth-oriented businesses!  Advanced business training is also available for free or at a low cost to help you address today's business challenges.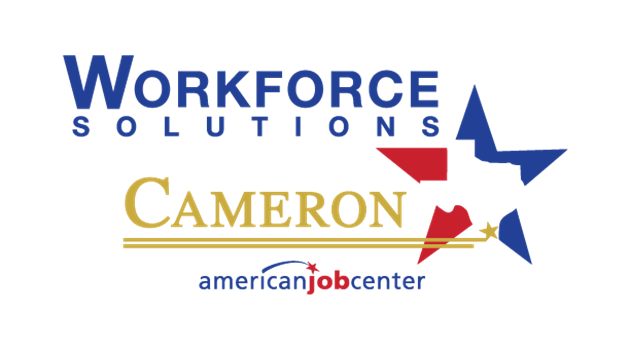 Workforce Solutions Cameron strives to meet the needs and demands of our workforce community by educating, employing and empowering for a better quality of life.